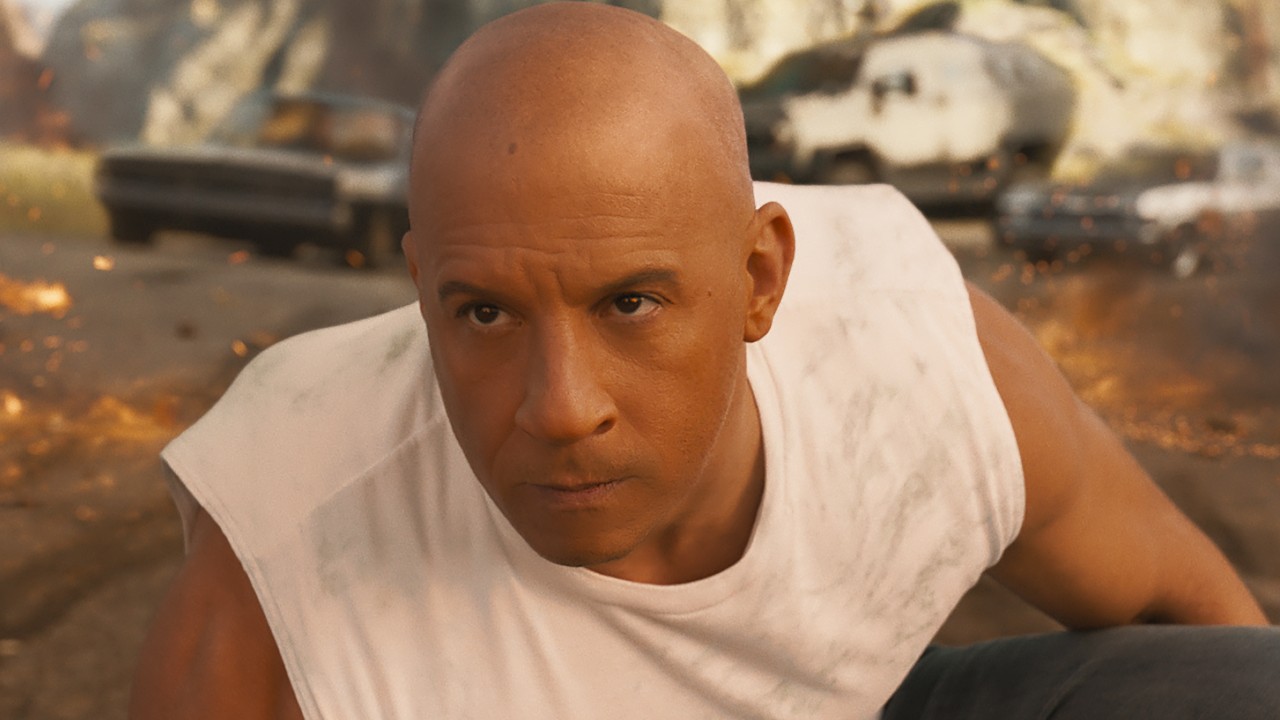 The end is near for the Fast & Furious franchise, as the long-running film series is set to wrap up with a tenth installment that will be split up into two parts. Over the past several weeks, the car-centric saga's producer and lead actor, Vin Diesel, has been dropping details about the highly anticipated film. Now, the star has confirmed that the movie is officially in production. Not only that, but Diesel celebrated by revealing the official title. 
Vin Diesel has been teasing the start of production for months now. Back in February, he hinted that principal photography was getting close. When marking the official beginning of filming, he posted a photo of the official title to Instagram, with the post's caption simply reading, "Day One." Check out the movie's name for yourself down below:
Fast X is a short, but clean title for the movie, though I am wondering a few things. First off, should this be read as "Fast Ten," or is it simply going to be called "Fast X"? Also, will the title have "Part One" or "Part Two" subtitles given it's being broken up? These are certainly things to consider but, at the moment, fans are probably just happy to know what they can officially call the latest Fast & Furious entry.
Since its conception, FF has found ways to vary up the titles of the various installments. The Fast and the Furious, 2 Fast 2 Furious and Fast Five are probably some of the most recognizable ones. Others have received somewhat mixed reception. Funny enough, fans have been pitching titles for the series' tenth outing, with FasTEN (Fast10)Your Seatbelts having become particularly popular. The cast is aware of the idea and, when asked about it, they didn't seem all that enthused. One can assume that they're good with something simpler like Fast X.
The first part of Fast X is set to roar into theaters on May 19, 2023, while the second part will arrive in 2024.
More to come…